Skip to Content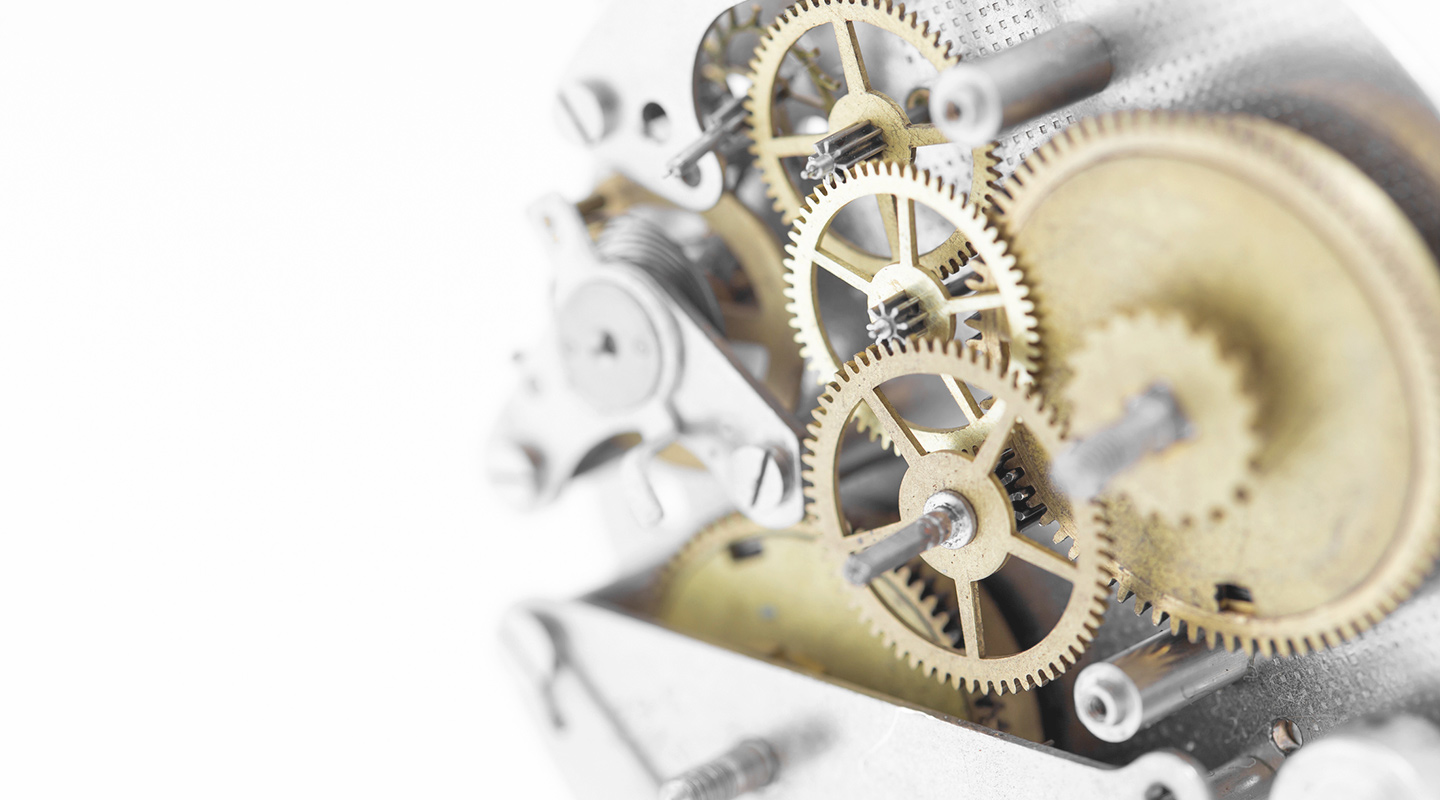 Specialized in
American Antique
& Grandfather Clock
Repairs

in Dallas-Fort Worth, TX
Keeping Antique Clocks in Dallas-Fort Worth Ticking Since 2011
Having a working antique clock is about more than just having an accurate timepiece in your home or business. For many, it's about pride of ownership and having a beautifully crafted piece of history. For others, it's about sentimental value, especially if the clock's been passed down through the generations. Although today's clocks are often mass-produced, the skilled clockmakers of yesteryear only made a handful a year on average, so they could focus on the exquisite craftsmanship that went into each one.
Repairing and restoring antique clocks also requires honed skills and a precise attention to detail that's often lacking in the modern digital age. Whether you have a grandfather clock or another type of antique American clock in need of repair or restoration, Back in Time would welcome the opportunity to take a look at it for you. A veteran-owned and -operated clock repair shop in the Dallas-Fort Worth area, we opened in 2011 and are proud to be part of the Wounded Warrior Project®. We specialize in same-day and mobile clock repairs for your convenience – let us come to you!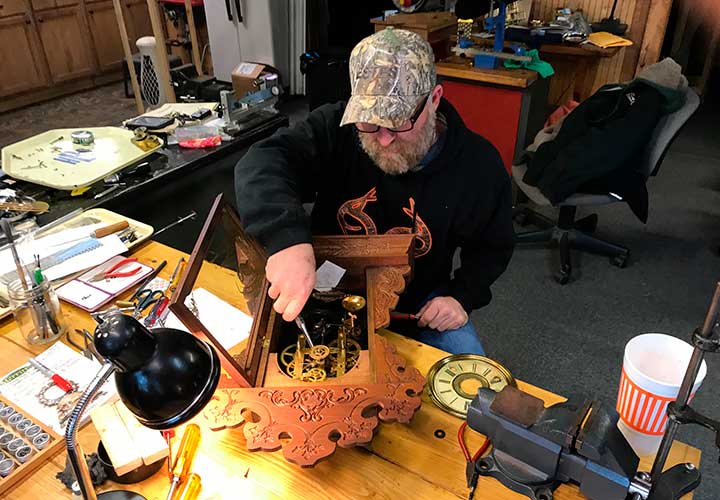 A Certified Horologist with Over 25 Years of Experience
James Hicks, Back in Time's clock restoration and repair professional, has been a certified horologist since 1993. His passion for antique clocks began while he was a United States Airborne Trooper. As a veteran, he prides himself on these core values that carry over into our business model: loyalty, duty, fulfillment, respect, selfless service, honor, integrity, and personal courage. With a deep respect and appreciation for the craftsmanship of a bygone era, you can trust James to take excellent care of your grandfather and antique clock repairs and restorations in the Dallas-Fort Worth area.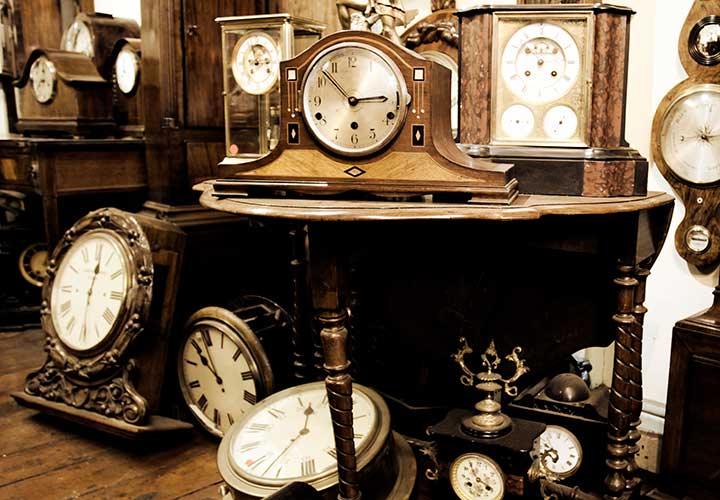 Same-Day and Mobile Clock Restorations and Repairs
Whether you own an antique grandfather, mounted, or wall clock, you can trust your cherished piece of history with the pros at Back in Time. Let us help get you back in time today – no more waiting several weeks or months when the clock's ticking! Contact us to ask about our same-day and mobile antique clock restoration and repair services in the Dallas-Fort Worth area. Let us come to you – you won't be disappointed by our professionalism and attention to detail!
Contact Us for an Estimate